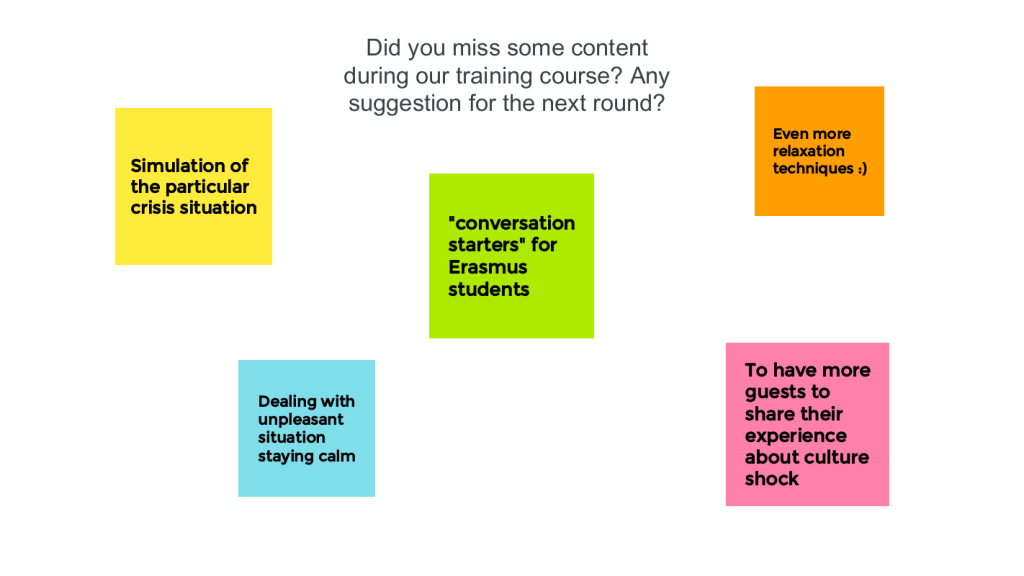 We successfully ended the first series of training for outgoing students at CTU in Prague.
Students had a chance to hear and learn more about Stress management, Culture shock or Mental health. Participants could also experience several relaxation techniques, meet other fellows who are going abroad and share their stories.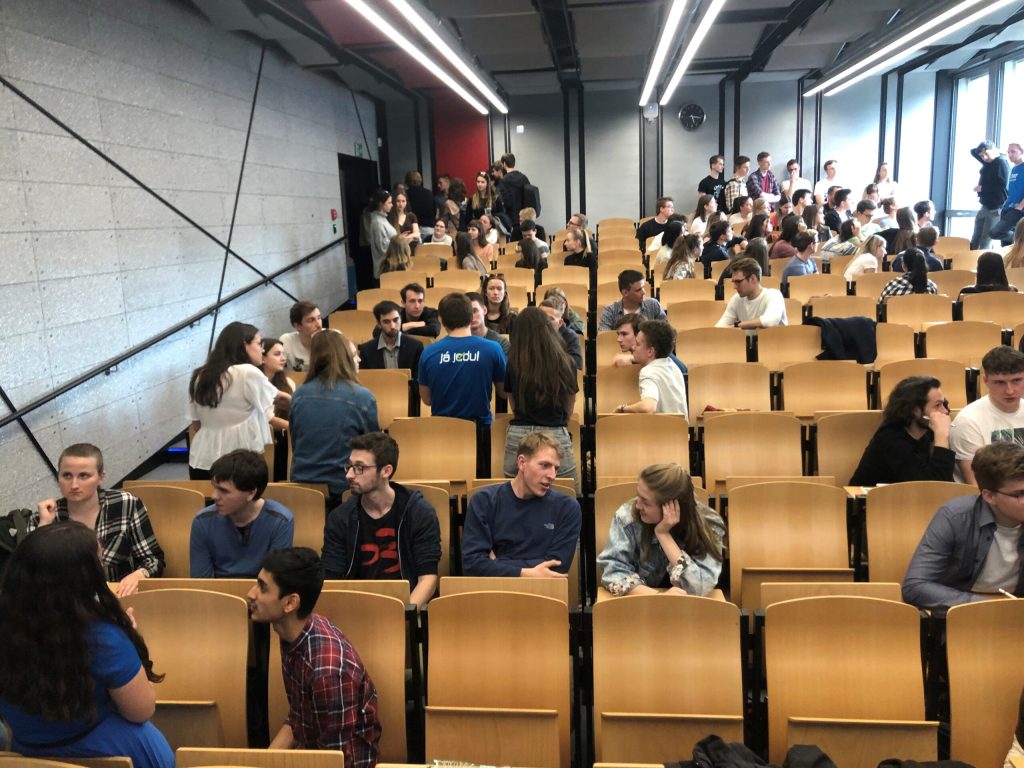 The Czech Technical Unversity in Prague started a training program for outgoing students – a series of training that would ensure students' preparedness in topics such as stress management of culture shock.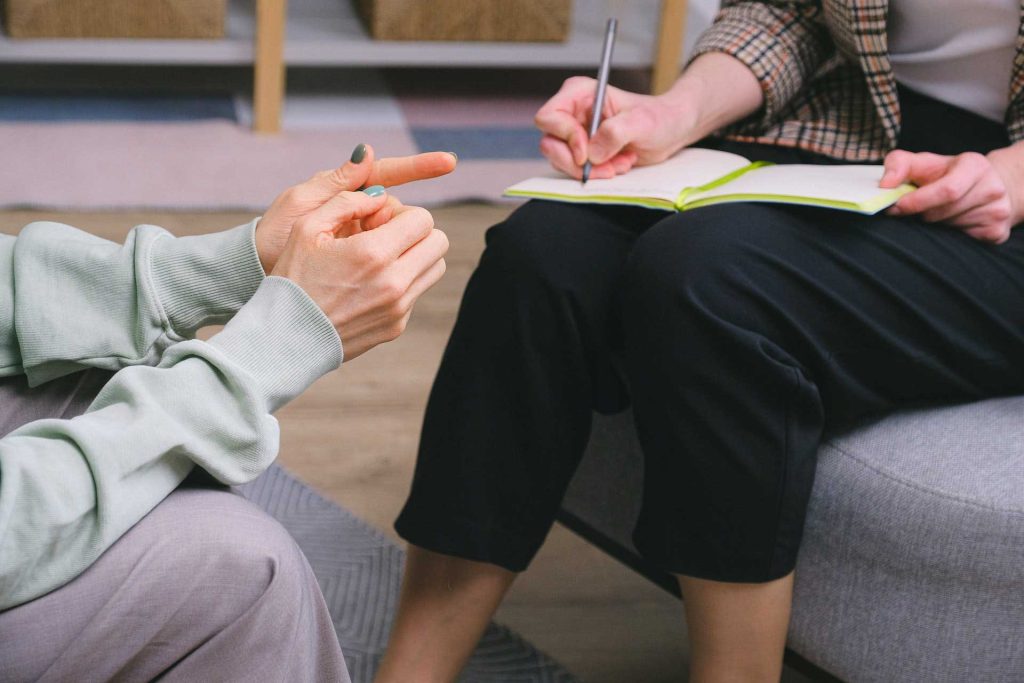 Complete Study Abroad Experience – International Mental Health Program is the name of our project which aims to increase the preparedness of students going abroad for their Erasmus.