The main priority of our project is to increase inclusivity of the Erasmus+ program. Thanks to the preparatory predeparture educational program, we will introduce outgoing students to the existence of possible problems and risks that can occur during their mobility and teach them how to deal with them. Consequent support provided using the online counselling service and the availability of all study materials from the educational program on the project's webpage will ensure increased students' sense of security. By using these project outputs, we want to reduce their fears and concerns that are frequently the main barrier hindering them from studying abroad. In particular, we would like to increase the motivation of those students who deal with various mental problems and who lack sufficient support that would help them go study abroad.
The Mental Health program introduced in our project will provide this necessary support and make sure that the students' mobility is as positive and as beneficial as possible. By providing the preparatory educational program before the departure, the support during the mobility and after the return, we wish to motivate students to participate in the Erasmus+ program and reassure them that the university will do its best to make their mobility enjoyable and profitable. The number of outgoing students is consistently decreasing and we would like to achieve a turn in this trend. We feel it is of the utmost importance to continually make sure that the mobility experience is complex and positive.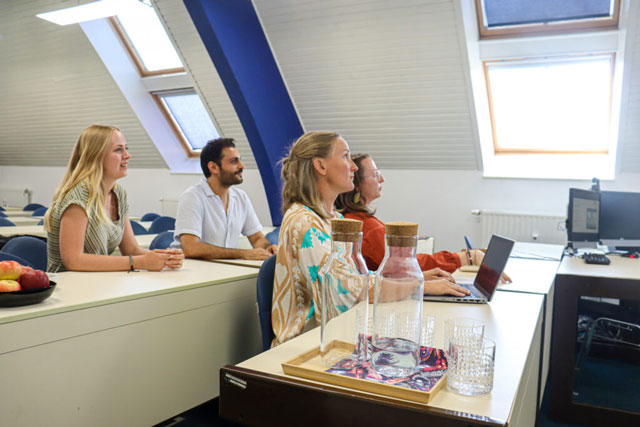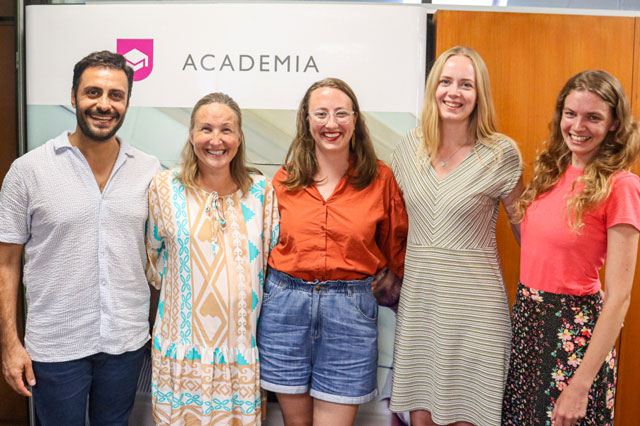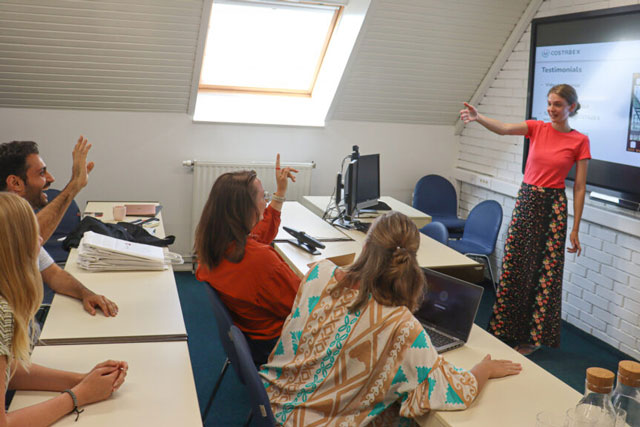 The online counselling service and the materials available online will further ensure ongoing support during the students' exchange and guarantee that their experience will be as positive and as enriching as possible. We would like for the students to return from their stay abroad satisfied and with many valuable experiences for their student, professional and personal development. Thanks to the techniques, which they will learn in the educational program, they will be ready to deal with various possible risks. If the opposite is the case, they will be able to reach out for help from the university using the counselling service. Involving the students who have returned from their mobility into the community of mentors for the next generation of outgoing students will reduce the possibility of reverse culture shock and facilitate their return to the home environment.
Apart from this, we would like to create multinational community of students who will be help each other and share information. Last but not least, we wish to use the project to raise awareness about the need to work with mental health and discuss possible psychological problems of outgoing students. We would also like to remove the stigma still associated with this topic. By sharing the project's results, want to create a unified way of how to care for outgoing students at European universities.